COVID-19 Vaccine Notice:
We have received our shipment of the new COVID-19 Booster Vaccine. Currently have Pfizer and Moderna, also offering the Seasonal Flu Vaccine and multiple other immunizations.
Subscribe to our newsletter for seasonal promotions, health news and savings.
The Pharmacy for You
Our expertly trained pharmacists and friendly staff pride themselves on making sure your pharmacy experience exceeds expectations.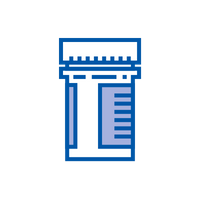 Use our online refill form to easily refill your prescriptions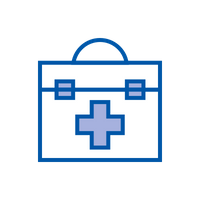 We offer a wide range of services beyond providing medications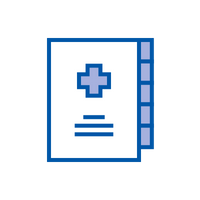 Our program helps synchronize your medication refills
G.T. & Esther Thorne started Thorne Drug in 1951

Bill & Tom Thorne with their pharmacists Jeannette Davenport, Jason Lewis, and Wendy Harrell; and pharmacist technicians Sara Grace West, Samantha Harrell, Melissa Peaden and Dolly Ellrod

Bill & Tom Thorne, 2nd generation owners and residents of Edgecombe County

Wendy Harrell, Rph

Jason Lewis, PharmD, Rph and Pharmacist Manager

Jeannette Davenport, Rph

Our Pharmacist Team

Our pharmacy technicians: Dolly Ellrod CPhT, Melissa Peaden CPhT, Sara Grace West, and Samantha Harrell, CPhT
More Than Just A Pharmacy
Thorne Drug Center Inc has been serving Tarboro and Edgecombe County since 1951. Founded by GT and Esther Thorne, Bill Thorne is now the President of Thorne Drugs and his brother Tom is Vice-President. Both brothers are active members of the community. At our Pharmacy, Whether it's prescription medications, over the counter products, or gifts we are here to answer any and all of your questions. If you haven't taken advantage of one of our many services, call or stop by and see us today.
Download Our Free Mobile App Today

Prescription Refills
An effortless way to request refills straight from your smartphone.

Reminders
A weekly calendar to coordinate medication doses and receive refill reminders.

Reading List
Save the health news articles you want to read for later so you never miss a beat.